Homesickness is just a state of mind for me. I'm always missing someplace or something. I'm always trying to get back to some imaginary somewhere. My life has been one long longing.
Prozac Nation
Too many things have happened since my last blog to actually write with a clear head, so Im just gonna leave you guys with an assurance that Im okay, albeit the fact that im drowning in assignments, my girl friends rock, Im gonna grow old and alone with cats, I played soccer again this semester and life is generally a ok. And my course, Christine, is Accounting & Information Systems.
Here are some photos for you all. :) All taken on the same night. I love my girls.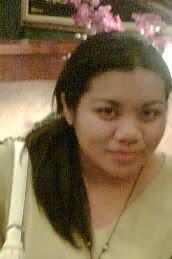 Me looking dead.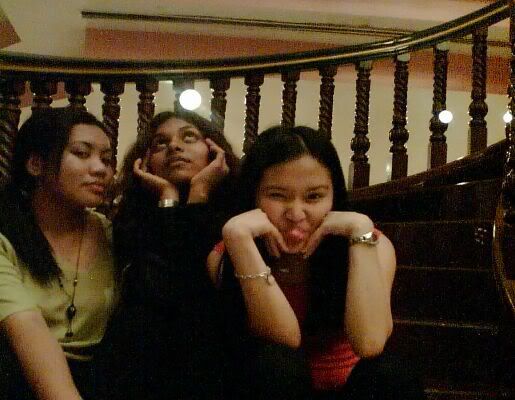 Being goofy on the staircase.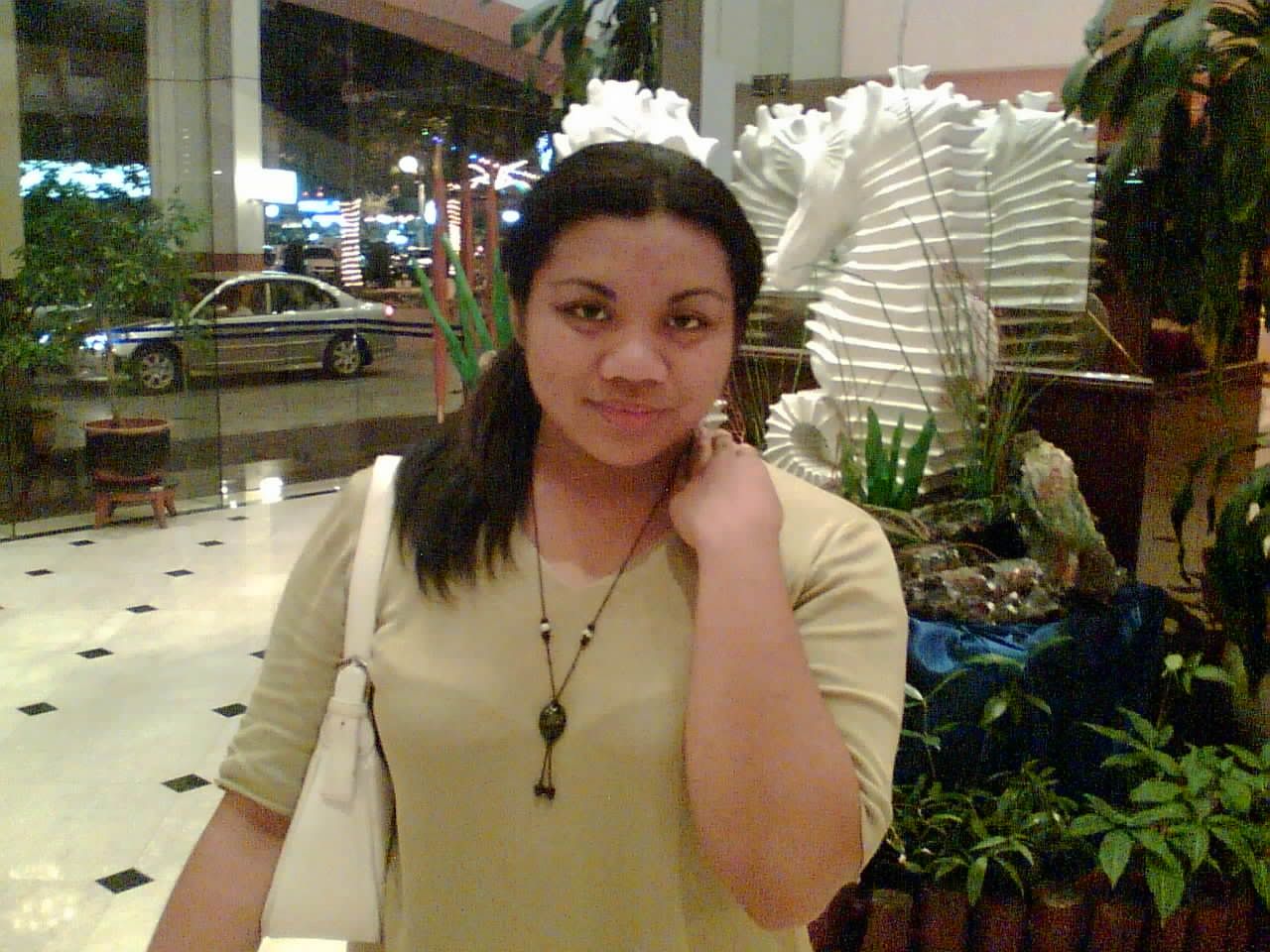 Ah, eye bags!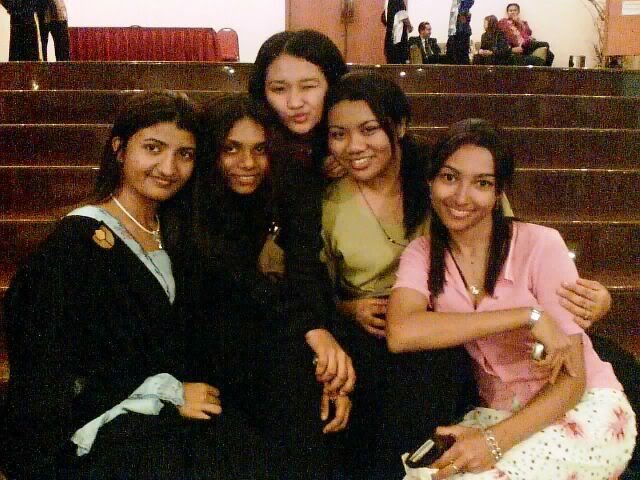 My girls, Shwe, Ilma, Gretchel and Barke.